The road to breaking the game: The two-way balance of innovative extreme manufacturing
Looking back at the technological changes in the 3C industry, we are transitioning from mobile to all things connected. 5G provides a "Superhighway"of information characterized by low latency and large capacity for data transmission, and combines artificial intelligence to drive human-computer interaction. In 5g + Ai Main Tuyere, 3C products are facing great challenges to realize the interconnection of everything.
In the "One machine, one End of the Han Dynasty"3C smart market, manufacturers to meet the public consumption, break the competition, need to achieve "Innovation + extreme manufacturing"two-way balance.
Innovation to achieve precision control, limit manufacturing to achieve cost control, how to achieve a balance between the two manufacturers need to face the problem.
The Revolution of light: The laser breaks the deadlock, helps the 3C
As a high precision, high energy density, high brightness, green and clean processing method, laser has been widely used in the field of 3C, 70% of the manufacturing process of mobile phone can be realized by laser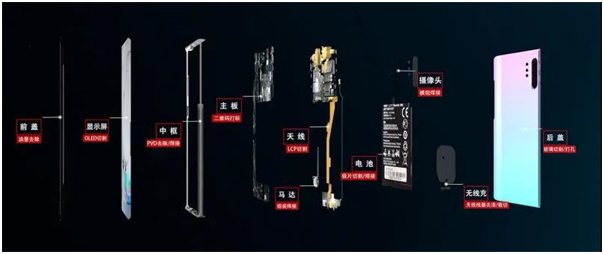 Laser processing can produce structure, device or system with extreme scale, extreme precision and high performance. Combined with intelligent manufacturing, laser can be used between "Innovation"and "Extreme manufacturing".
UTG ultra-thin glass processing (5um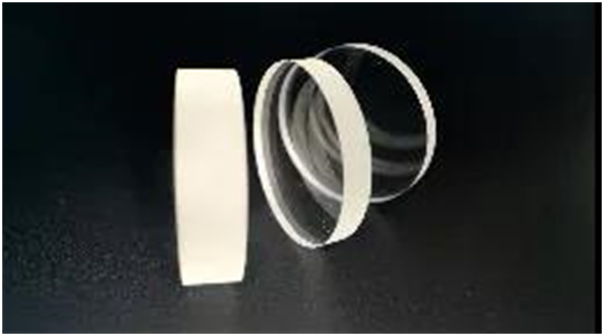 Thick glass working (10mm)
Laser technology can do anything
Future of Light: Application scenarios of laser intelligent manufacturing penetration industry
In view of the market demand and the application scene, huagong laser overall layout laser intelligent equipment, automatic production line and intelligent plant construction, laser + intelligent manufacturing enabling industry solutions.

Intelligent equipment
In the field of laser intelligent equipment, huagong laser focused precision machining, from micro-machining, marking, welding, trace detection, measurement technology applications and other aspects of the product line. Intelligent equipment to provide customers with cost-effective, accurate and intelligent, strong compatibility of solutions.
Automatic production line
According to the market demand, huagong laser customized automatic production line, to help enterprises to achieve a high degree of automation and unmanned operation, for enterprises to improve efficiency, reduce production costs. For 3C Pan-electronics Industry, communications industry, New Energy Industry, Circuit Board Industry and consumer goods industry to develop a number of solutions.
Automatic production line for Charger Assembly
- 8 workstations, 15 fewer than the traditional method
- yield 99.9%
- UPH 1562pec
Automatic laser welding wire for flexible lithium battery module
- Automatic clip-in, automatic scan code, automatic RFID Pallets Reading Code
- Implementation of security measures
- Automatic Data Upload and tracing
AUTOMATIC PRODUCTION LINE FOR FPC exposure process
- 3 workstations, 3-5 manpower savings
- yield 99.5%
- To solve the problems of manual loading and unloading, difficult operation and low efficiency
Automatic Assembly line for intelligent manufacture of filters
- The first domestic high-intermodulation 4g/5g filter automatic assembly line, high compatibility
- CT is 30% better than manual alignment
- Save Manpower 16-25
- yield 99.9%
The Smart Factory
Under the background of "Double Carbon"goal and the interconnection of all things, Chinese manufacturing should give attention to both intelligent technology and lean production. Zhiyuan laser together with industry partners to build a smart factory, the realization of equipment interconnection, flexible production, green manufacturing, man-machine coexistence.
New Development of laser-assisted 3C intelligent building
With the promotion of 5G AI, the 3C market will face more intense competition, and the product processing needs will become more refined, requiring both "innovation" and "extreme manufacturing".
Focusing on key technologies and core components, HUagong Laser combines technology research and development with market demand to provide industry partners with leading laser intelligent manufacturing solutions.